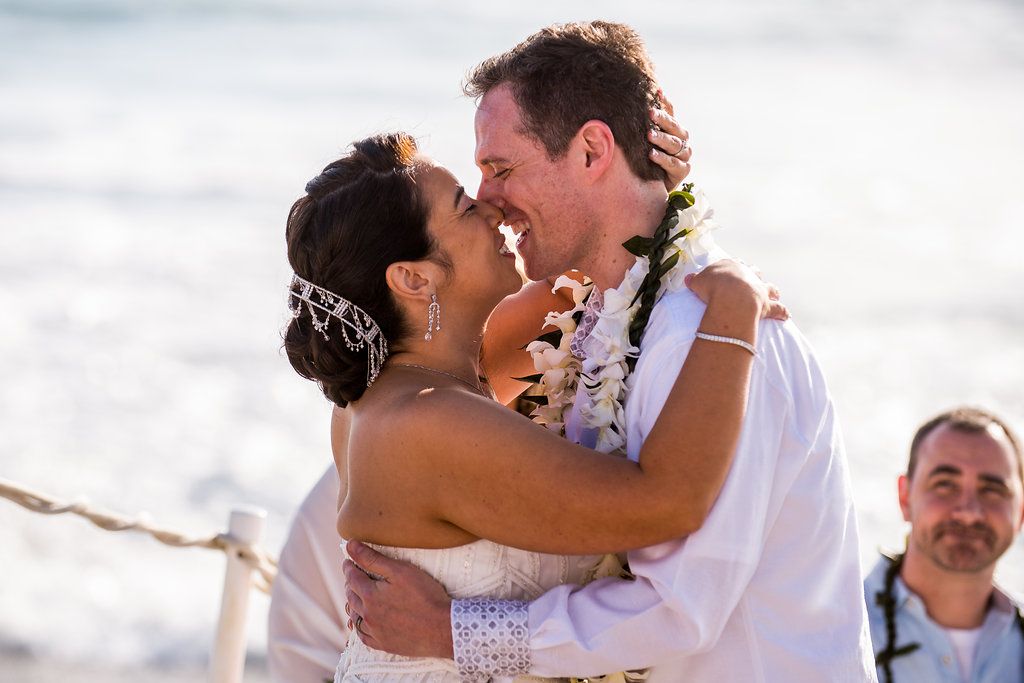 Redondo Beach Wedding
Gretchen + Craig
Katia, Thank you for all that you did to make our day organized, effortless and beautiful. We couldn't have asked for anything more.
Huntington Beach Wedding
Erica + Sean
Katia what can we say. We're amazed at everything you and your team did for our wedding day. We will NEVER forget you and everything you did to make our day picture perfect. We're off to our honeymoon and will share photos when we return. Thanks again! Love, Erica + Sean
Newport Beach Wedding
Sarah + John
Katia is amazing! Our Wedding Day was everything we could have imagined. Without her, there's no way we could have enjoyed the day as much as we did! We recommend her to all of our newly engaged friends and colleagues!!! She's the BEST!