Welcome to Events by Katia
Southern California's PREMIERE Wedding and Event Planner!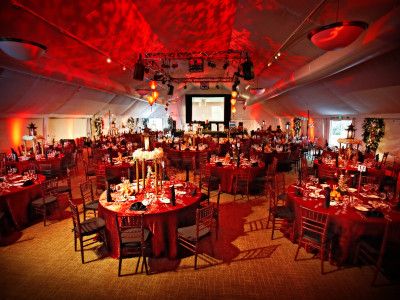 Event Design
Throwing a high-end event in Southern California? Design is everything. Our consultants have over 15 years of experience in wedding events and design. Our contacts with out event vendors will guarantee your event looks its best.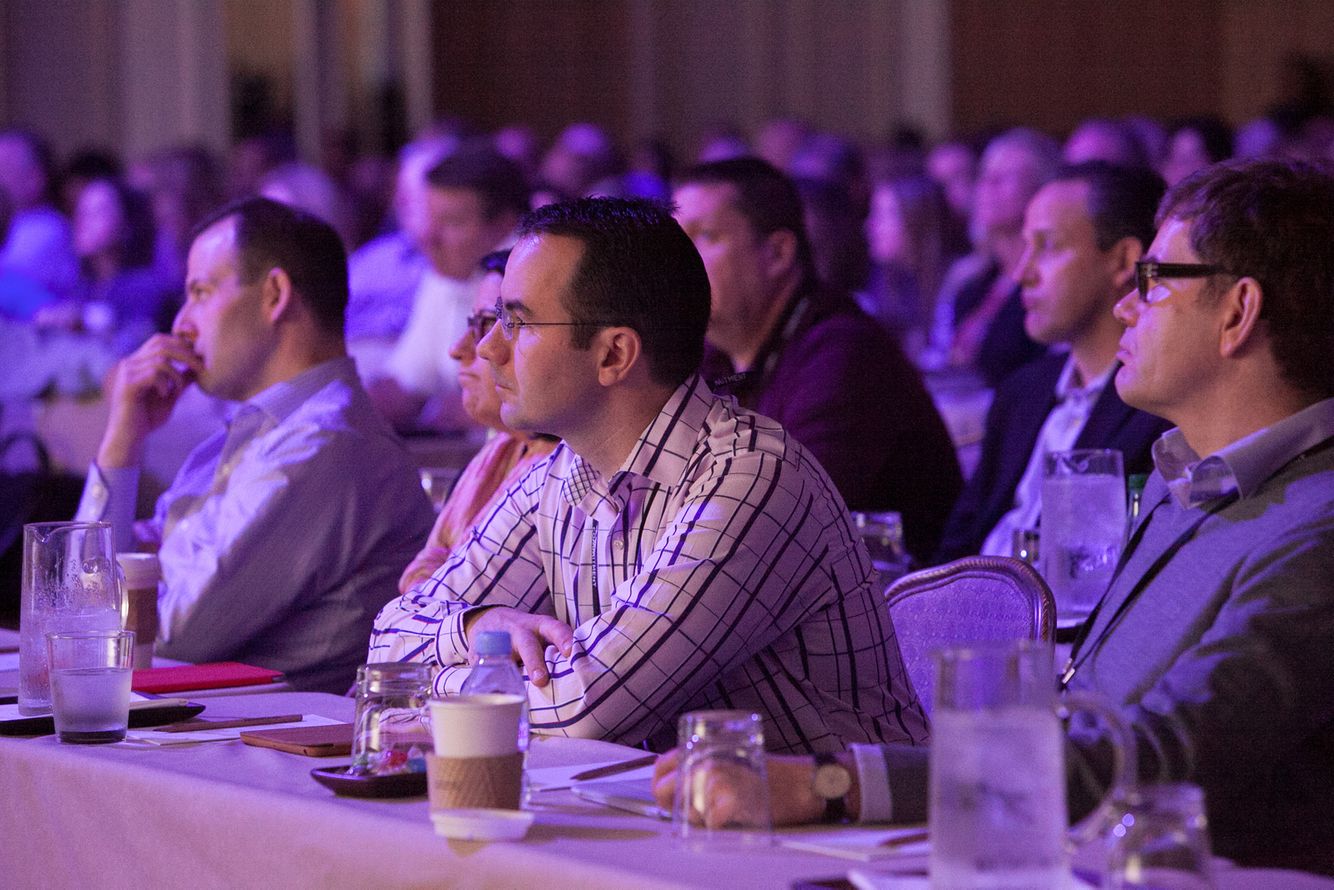 Corporate Event Planning is one of our passions. We've worked with clients such as Lexus,...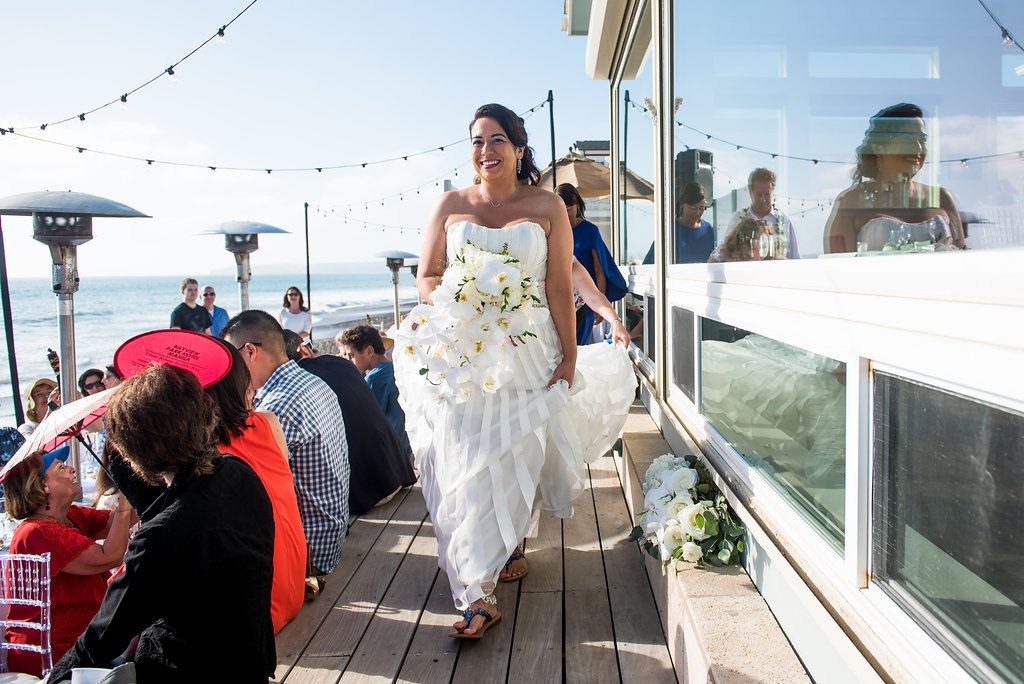 Wedding Planning is an art. You must balance clients, budgets, vendors, venues, logistics, and sudden changes. As Southern California's premiere wedding and event planner, we're well versed in the 'art' of wedding planning. We've worked with...