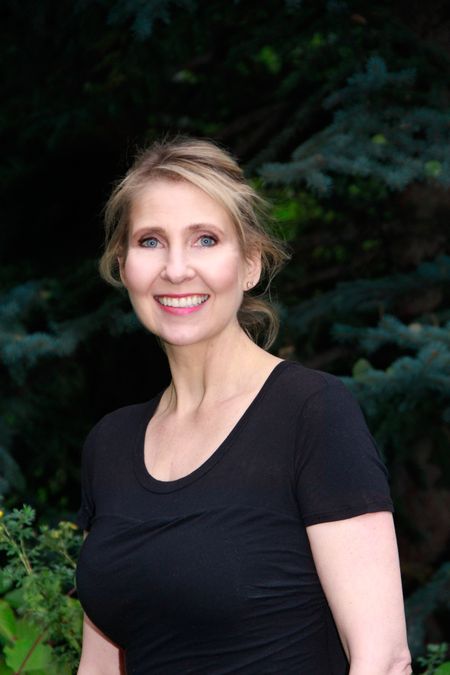 The greatest fulfillment and gift to our clients is the reassurance that 'it will all come together – the details, the last minute changes, seasoned vendors – into a blissful, harmonious reality.'
My background is in coordinating and designing events: corporate events, fundraisers, charities, bah/bar mitzvahs and weddings.
I have hands on experience working the full spectrum of the wedding/event industry; from planning, budgeting and coordination to catering, music, and design. Most importantly, I am comfortable navigating through the emotional twist and turns that are part of planning an event. This comes with 15 years of out-of-the-box creativity with production companies and high-end coordinators from San Diego – Orange County- Los Angeles- Santa Barbara.
Our heart and soul goes into each and every event. We develop close relationships with our clients, giving them a sense of trust and confidence; allowing them to express their needs and opinions openly and honestly. Our responsibility is to you. We want our clients to feel comfortable and always be able to laugh out loud with us. With an incredible array of vendors – floral, photographers, entertainers, caterers and venues – we promise to create an unforgettable day signed – Yours, Personally.
Let your imagination soar to unexpected heights!
Katia J. Nikitin
Professional Wedding Consultant
Association of Bridal Consultant
International Live Events Association Affiliate
Certified Event Management